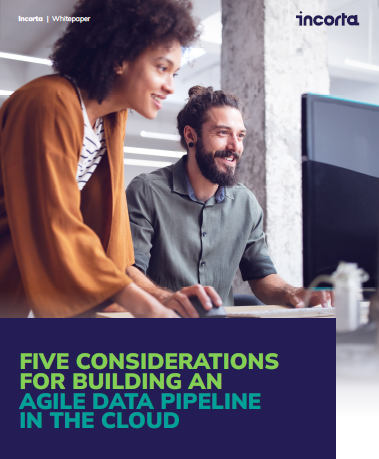 In today's hyper-competitive business environment, data is at the
heart of everything we do. Business leaders rely on up-to-date data to
better understand their customers and competitors, make better, more
informed decisions, and support new business initiatives.
This paper examines some of the challenges with existing data
pipelines and discuss five considerations for building a more agile
data pipeline infrastructure in the cloud. It then introduces Incorta,
a modern unified data analytics platform (UDAP), and explains how
Incorta can help organizations increase the effectiveness of their data
and analytic environments.
This paper is available for download from the Incorta Website – 5 Critical Considerations for Building an Agile Data Pipeline (incorta.com)