"The ability to express an idea is well nigh as important as the idea itself."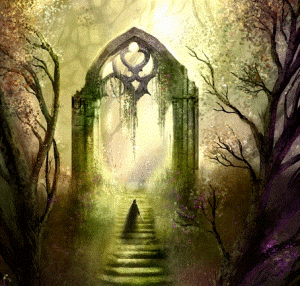 StoryTek is a consultancy that helps product organizations differentiate their offerings through better story telling. By developing compelling messages that resonate with technical and business buyers, firms can:
Improve win-rates
Shorten sales cycles
Boost revenue and margin
StoryTek believes that technical marketing matters.  Marketers need to dig deep, thoroughly understand their product and its competitive ecosystem, and only then can we lay the messaging foundation essential for success.
With proper product positioning, clients can develop content that tells their story effectively, consistently, and in a manner that delivers maximum results.
You are welcome to download the free StoryTek product positioning methodology and use it for your own purposes or contact me for assistance, and I would be pleased to help.
I wish to acknowledge the work of Ken Hertzler as the guiding hand behind this methodology and thank him for allowing me to leverage and build on his work. I've observed repeatedly that taking a systematic approach to technical marketing works.
Follow the methodology, and the story will tell itself!